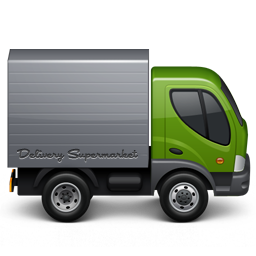 Get Quotes from Couriers
List your shipment and receive quotes from a wide range of couriers and transport companies.

Driving down the cost of getting stuff delivered,
for home users, eBay bidders and businesses.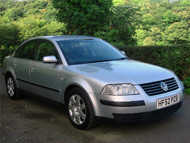 Collect Details
Long, heavy, bulky? Collect the details relevant to your item.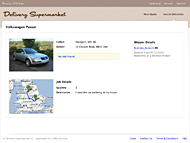 List Item on DS
Use our slick booking process. eBay item? Just import details.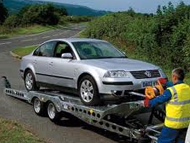 Select Courier
Select your delivery service based on price, time and rating.
DS: Helping you move your stuff for the best price by matching you up with couriers and other delivery services going there anyway.