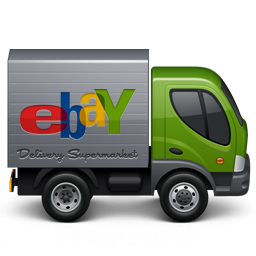 Get Low eBay Delivery Quotes
List an eBay item and receive quotes from
eBay couriers and transport companies.

Driving down the cost of delivering your eBay items.
All you need is the item number and delivery address.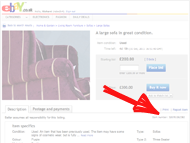 Get Item Number
Get the eBay item number and we'll get the details for you.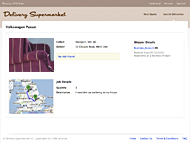 List Item on DS
Only takes 60 seconds to list.
Just enter delivery details.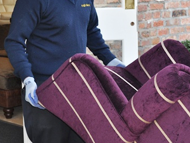 Select Courier
Select an eBay courier based on price, time and rating.
DS: Helping eBay buyers and sellers get the best price by matching them up with couriers and other delivery services going there anyway.